Milo came to us with Maggie from an all breed rescue in North Texas. They were brought to the shelter from a backyard breeder by animal control and then taken in by the rescue.
Milo is about 2 years old, 10 lbs, and extremely skittish. He has not been socialized, house-trained, or leash-trained. We'll update this post as we learn more about his personality from his foster mother. He won't be going to his forever home until we're sure he's ready.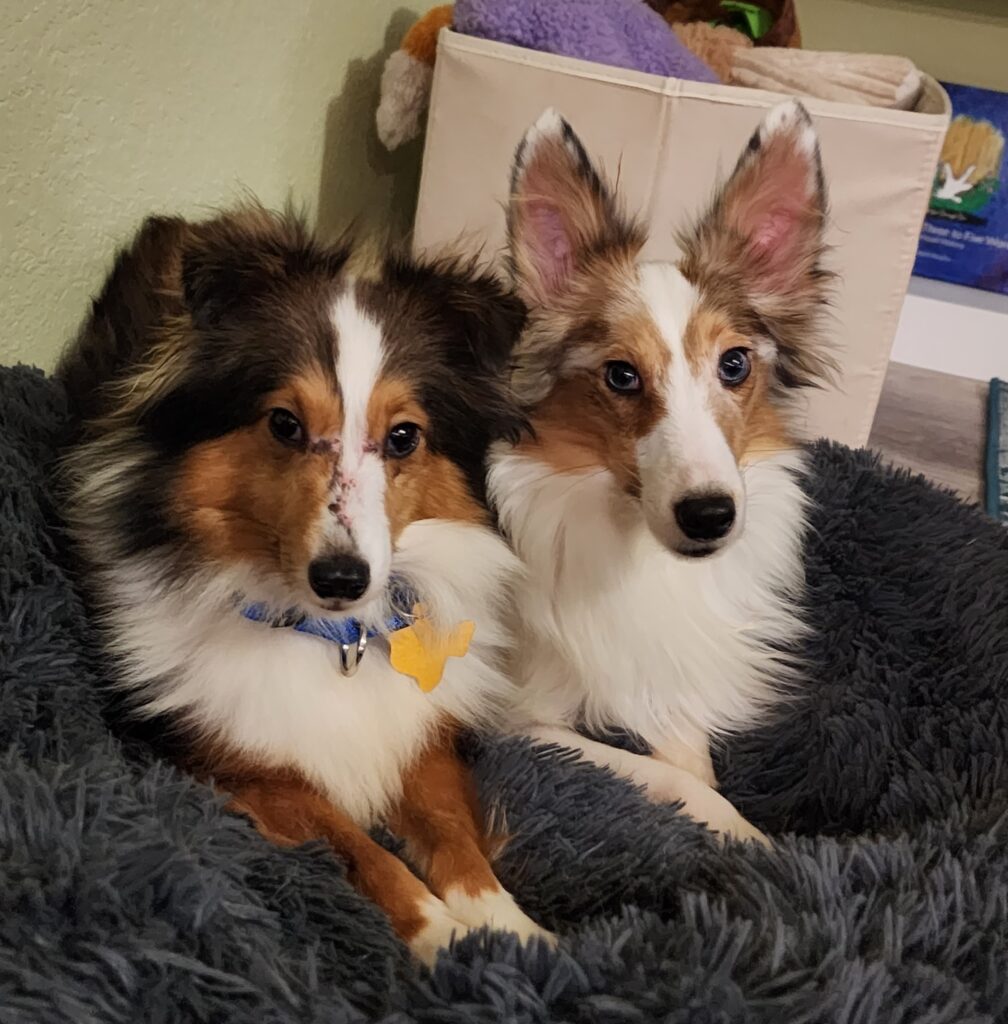 Update December 2: Milo has warmed up and loves the comfortable things in life. He's a huge fan of playing with other dogs, wishes the cat would play with him, and loves taking naps on the couch. He is mostly potty trained, knows how to play fetch, and is learning to use the leash. He has his dental scheduled for December and is looking for a home with a friend to play and cuddle with.